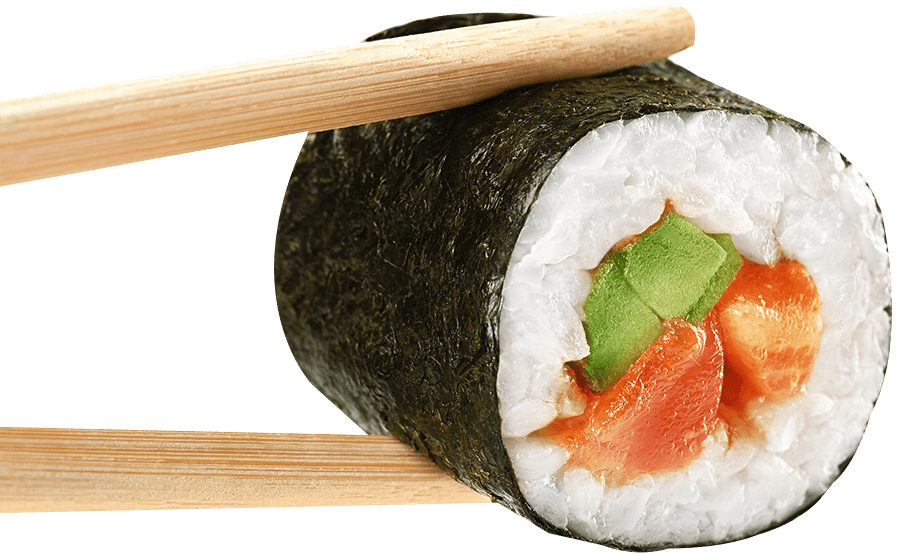 STEP 1
choose proteins
Beef, chicken, kani (crab), salmon, tilapia, cooked shrimp,
tempura shrimp, masago, tofu, tamago (egg).


STEP 2
choose fruits & vegetables
Asparagus, avocado, carrots, cucumber, cream cheese, green onion, jalapenos, kampyo, oshinko (Japanese radish takuan), snow pea sprouts, tomato, lettuce, red pepper, red cabbage, yama-gobo, kimchi, sweet potato tempura, pineapple, and mango.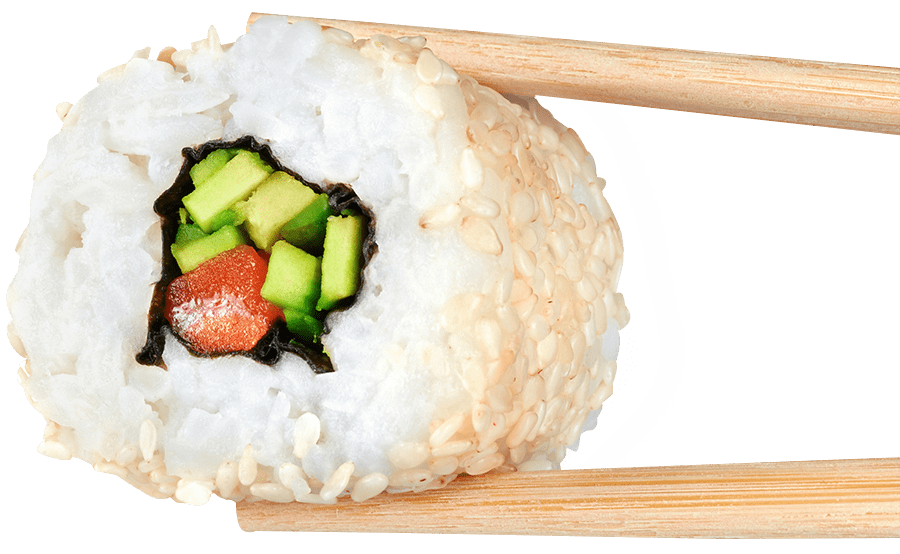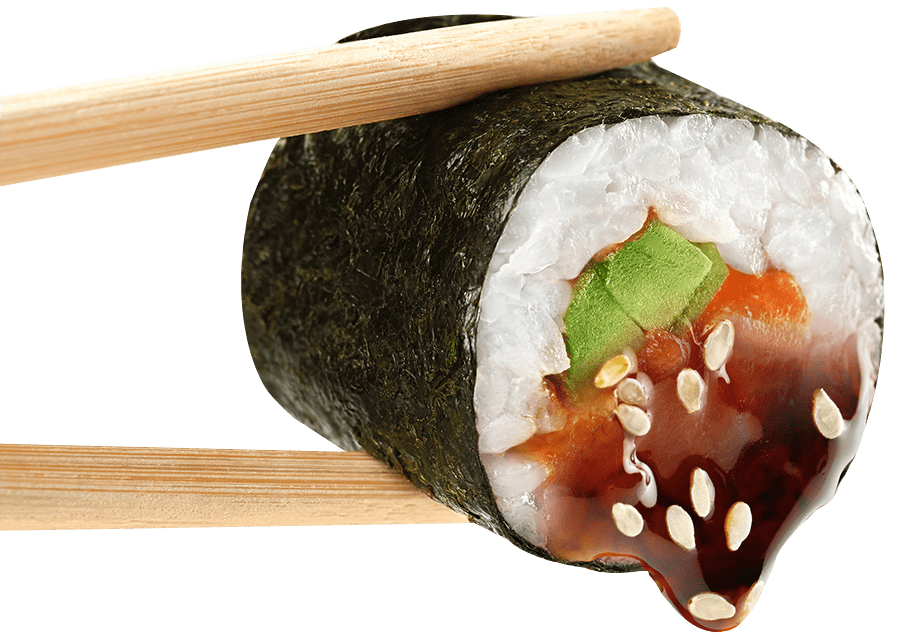 STEP 3
choose sauces, toppings & wraps
Sauces
Japanese mayo, masago-mayo, creamy miso, sesame chili oil, ginger sauce, spicy mayo, sweet chili, teriyaki, wasabi mayo, spicy ponzu sauce, kimchi mayo, spicy eel sauce, tempura sauce.
Toppings
sesame seeds, tempura crunch, masago (fish egg).
Wrappings
soya or seaweed.
OUR STORY
After years of being denied simple change requests, three friends that share a passion for quality, affordable and fresh sushi decided it was time to revolt - change the rules and open up a place that is bright, well lit, fast-casual and most importantly, a place that finally would answer "YES we can do that for you".
From that day, the Maki My Way concept was born - and our courage to stand up to an old and established tradition of just saying "NO" will change the sushi dining experience, forever!

WHAT DRIVES US
We wanted to open a fast, casual, Japanese-themed establishment that understands & is deeply passionate about its customers. We know that it's our customers that make our business successful, regardless of food quality & taste.
Our philosophy includes:
Freshness & quality always, no compromises

Creating a tasty menu that promotes healthy eating habits
Packaging that is environmentally friendly

Supporting local communities